An All-In-One Business Development Engine™ for Restaurants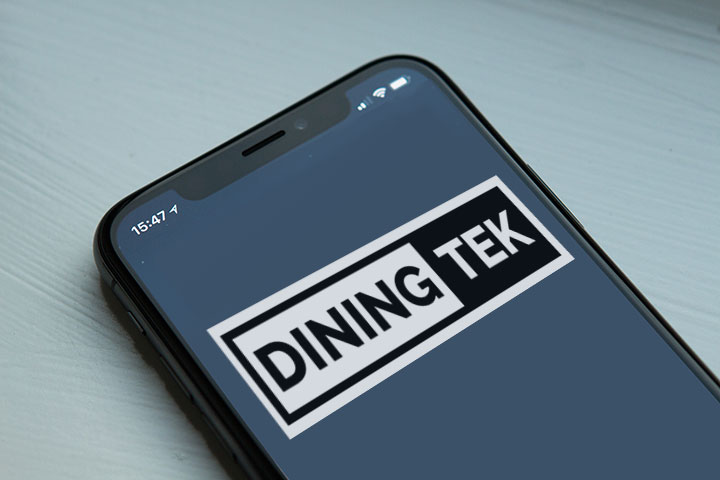 Online ordering system
Get listed on our DiningTek system where customers can place an order with you on-line.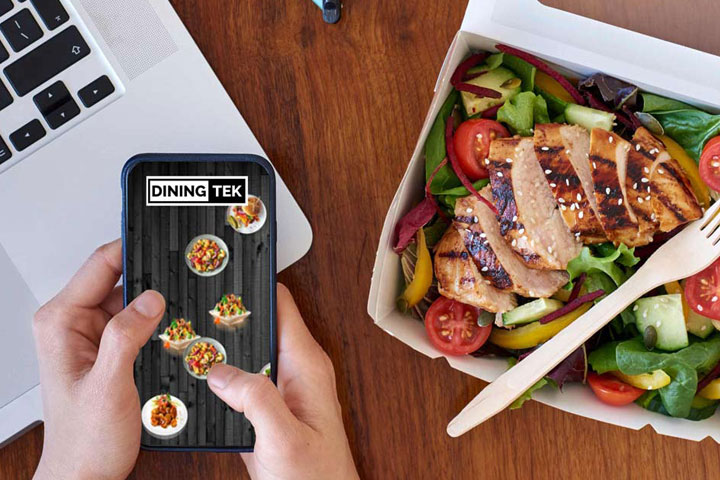 Your own App
Strengthen your customer interactions with your own app where customers can order, make reservations, pay and view a digital menu while you collect data – ready to nurture them for a second visit!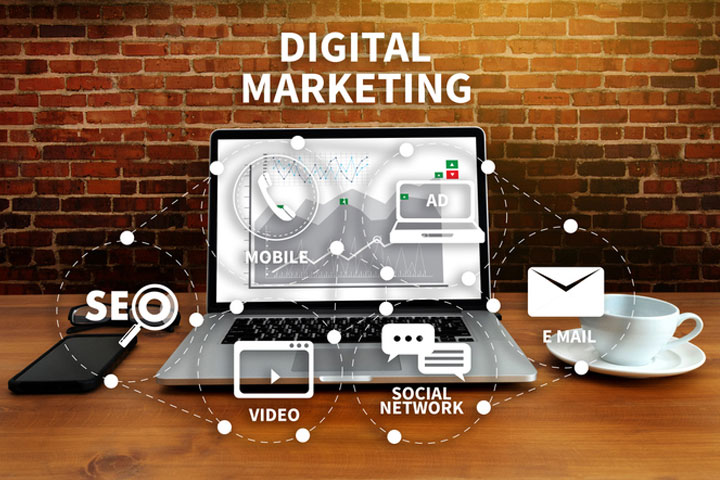 Precision Marketing
Our team of experts create a customized revenue-driven marketing plan for your restaurant. Doing personalised and targeted outreach to your customers.
In the last 7 years, restaurant digital orders have tripled. And 70% of them happen over mobile apps." NPD (global market research company)
INCREASED PROFIT MARGIN
REPEAT CUSTOMERS
FULL CONTROL OF YOUR BUSINESS.
Who We Help
We assist many types of businesses.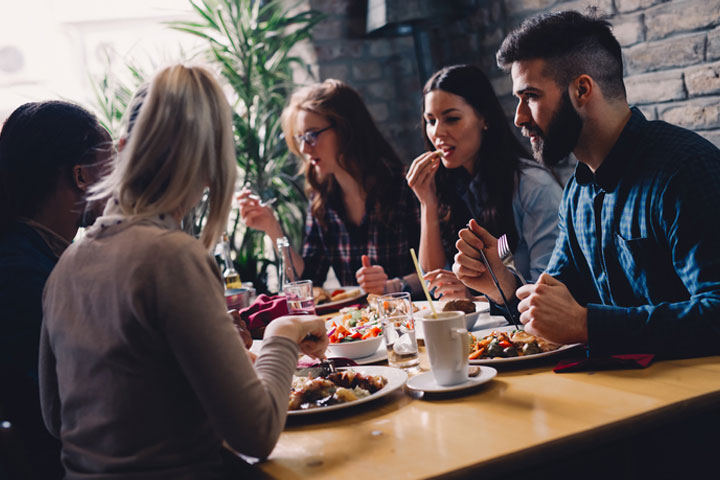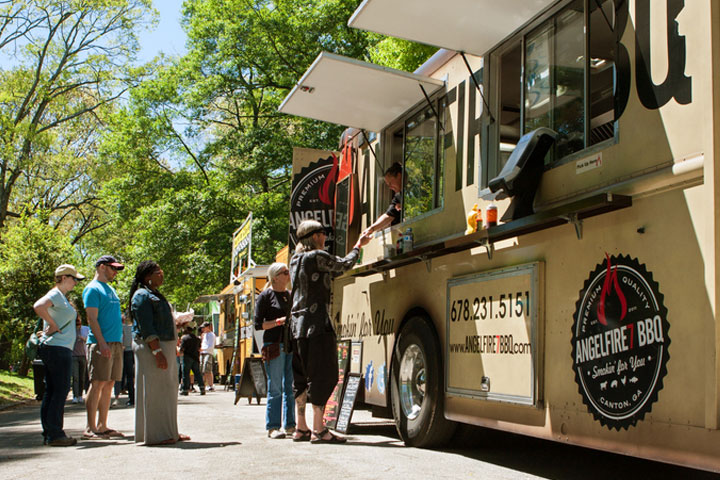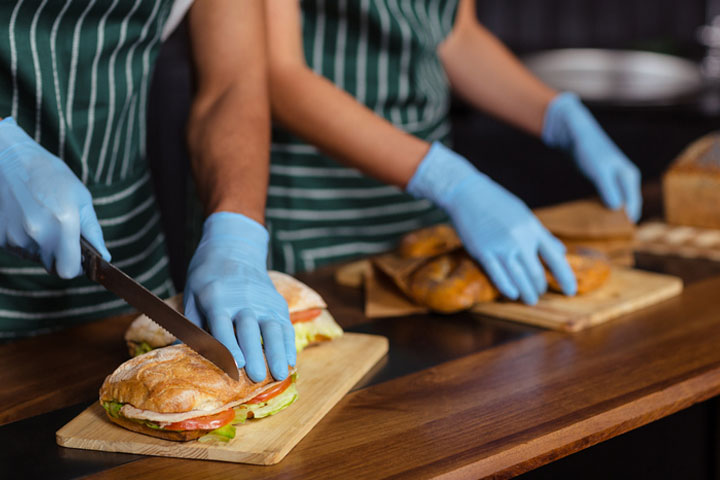 Bagel, Coffee, Sandwich Shop
– Tandoori Grill, Colorado