Business Development Engine™ for the
Food & Dining Industry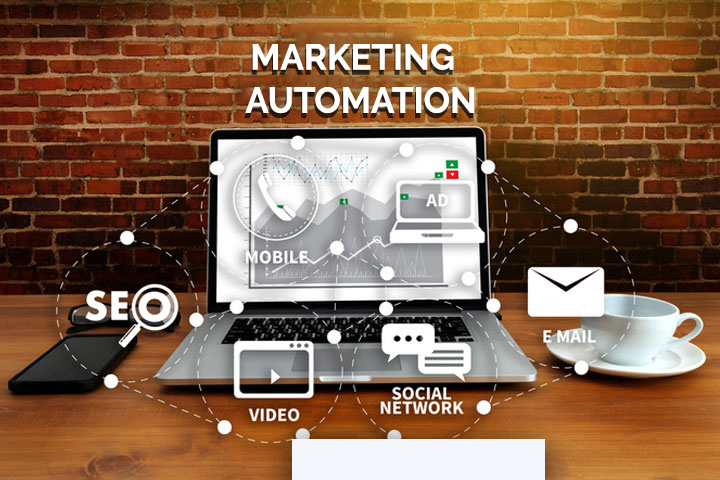 Marketing Automation
Don't waste your time writing social media messages, let our system take care
of all of your online marketing needs.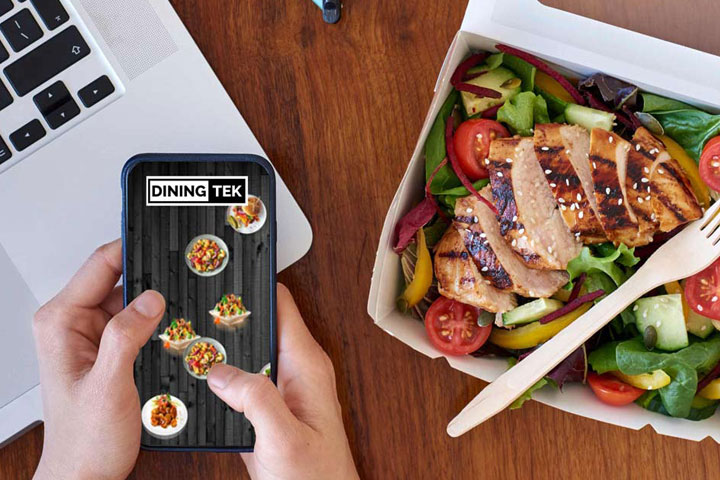 Your own App
Strengthen your customer connections. Our system will create your own Personalized App to be available in the Apple and Android app stores. Customers can order, make reservations, view a digital menu and pay online, while you collect data to bring them back again.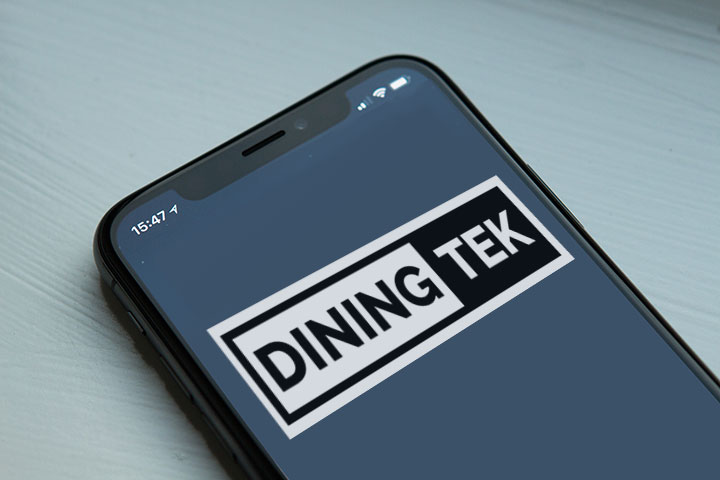 Online ordering system
Give us your menu, and our engine will get your online ordering system live within hours.
In the last 7 years, restaurant digital orders have tripled. And 70% of them happen over mobile apps." NPD (global market research company)
WE ELEVATE YOUR BRAND
SO YOU HAVE
INCREASED PROFIT MARGIN
REPEAT CUSTOMERS
FULL CONTROL OF YOUR BUSINESS.
Who We Help
We assist many types of businesses.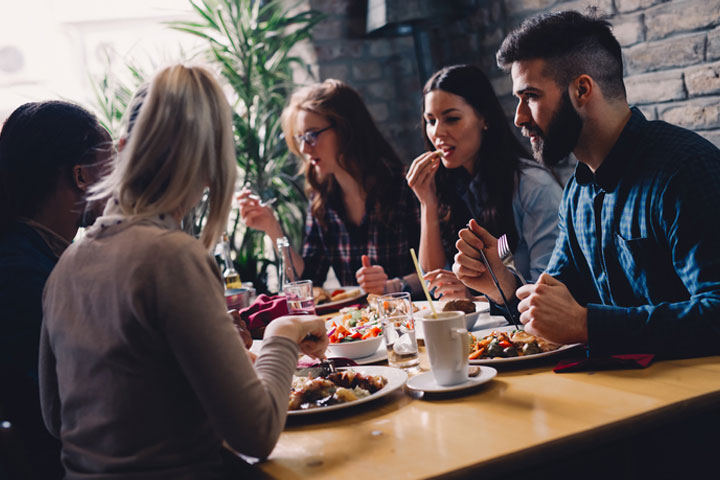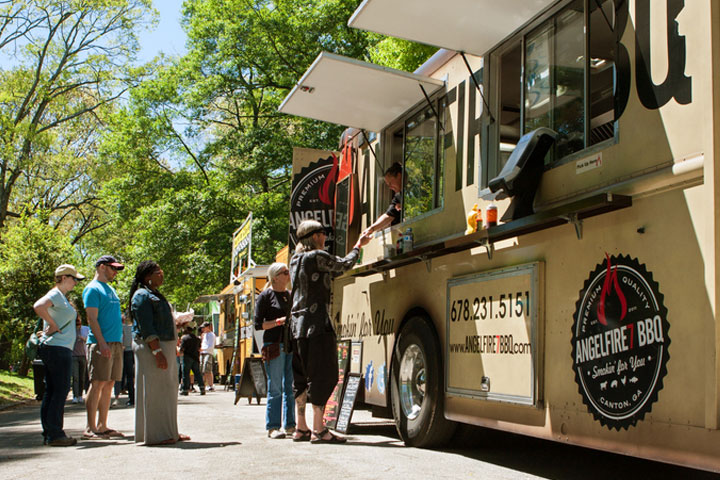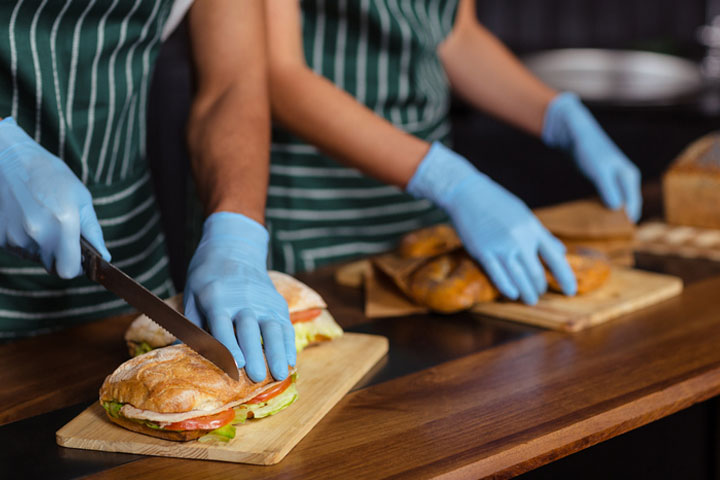 Bagel, Coffee, Sandwich Shop
– Tandoori Grill, Colorado