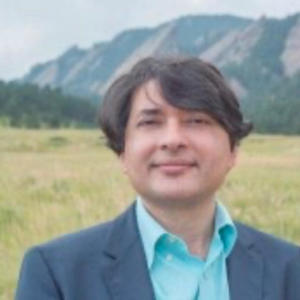 Jaspal Singh
CEO
Jaspal Singh (MS Engineering) has 15 years of Technology and Business development background. Jaspal has come from a family of restaurant entrepreneurs. In DiningTek, Jaspal has combined his Restaurant and IT expertise to create a unique platform.
Food & Dining Entrepreneurs are struggling to stay afloat because they do not have a reliable digital partner on their side. When using services from existing alternatives business owners face Margin Erosion, Brand Dilution and Brand Destruction.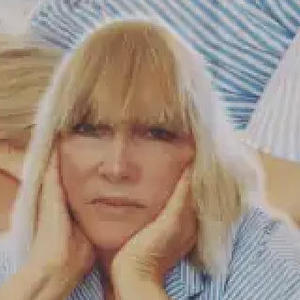 Linda Sonnett Carlson
COO
As well as being an author, speaker, and writer, Linda has a background in professional communications and marketing. For the past twenty years she has assisted businesspeople to "find their focus" and successfully brand their business.
Raj Adhav
Product
Raj has over 20 years of experience, and he launched 200 mobile products on iOS, Android and 400 on the Web. He built product teams for over 90 companies like Moody's, Kohl's, & Boston Scientific. Partnered with leaders like Apple and Microsoft.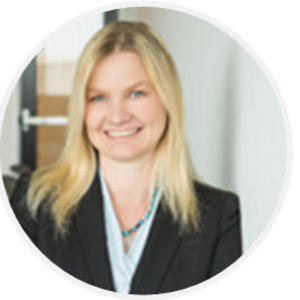 Michele Carlson
VP of Communication & Marketing
Michele joined DiningTek due to her passion for supporting local independent restaurants and local businesses, as well as love of food and community. She brings over 20 years of experience in operations, project management and marketing.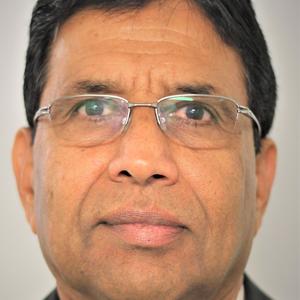 Ravi Nathan
VP of Finance & Strategy
Ravi has over 25 years of experience in Manufacturing and finance Sector, and he held various senior position in New Zealand, Australia, USA.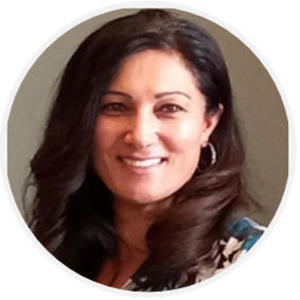 Gurjeet Gill
Chief Product Advisor
Gurjeet has 20 years of Restaurant experience, and she is the owner of Tandoori Grill Restaurant in Boulder, Colorado. Gurjeet's experience in the Restaurant domain is very valuable in advising DiningTek to have Product Market fit for the platform.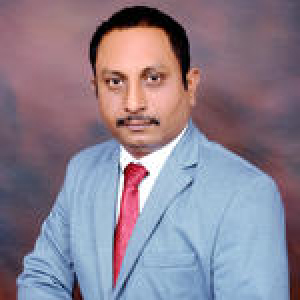 Arun Kumar
CTO
Technologies consultant by profession. 22+ years of experience in developing software products, platforms for different areas of businesses.